Community Sensitization
IIn Amsterdam presentations are given about the RODAM project in Ghanaian churches, on the local radio and television. The goal and methodology of RODAM are explained and people are encouraged to participate. In rural areas in Ghana RODAM is announced in each area on the day of the data collection.
Reaching the participants
In all study locations, the participants are invited to the research locations for follow-up measurements. In urban and rural Ghana, the team goes to the various communities to stay among them. Once within the community, the team then organise mini clinics in the field for a period of 1–2 weeks where participants measurements are taken.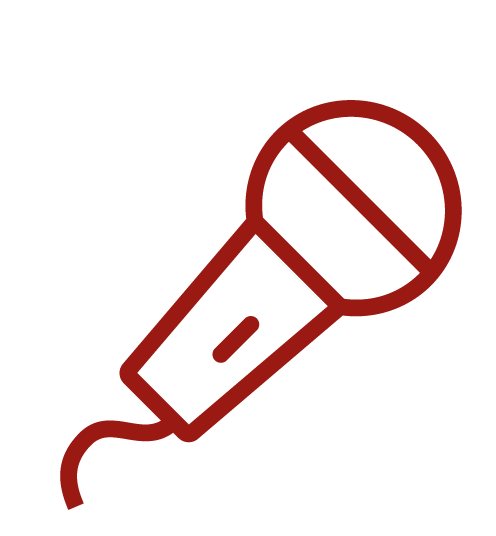 Interviews
As in baseline information on socio-economic background, environmental factors, health related behaviour and condition, dietary intake, psychosocial factors are collected through a validated questionnaire.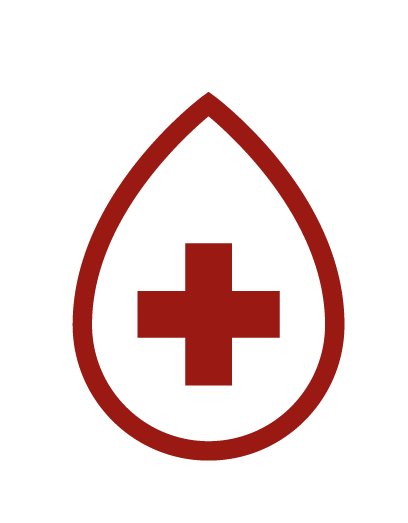 Physical examination
Using standardised methods, anthropometrics and blood pressure are measured. Also blood, urine and stool samples are collected.
Additional data collection
Anthropometrics, blood pressure, blood and urine samples are collected. To prevent intra-laboratory variability, all the blood and urine samples are shipped to Amsterdam for biochemistry and epigenetic determination.